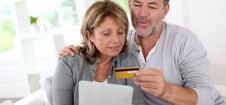 Convert your i-piggy points to cash in a savings account, spend them in your town or donate them to children to boost saving for their future.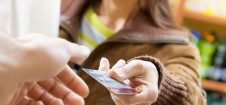 Reward your customers & clients with i-piggy points and automatically keep them informed about offers & deals on products, goods & services.
Your town can join the i-piggy loyalty programme to create great incentives to visit, shop & use independent businesses in your town centre.